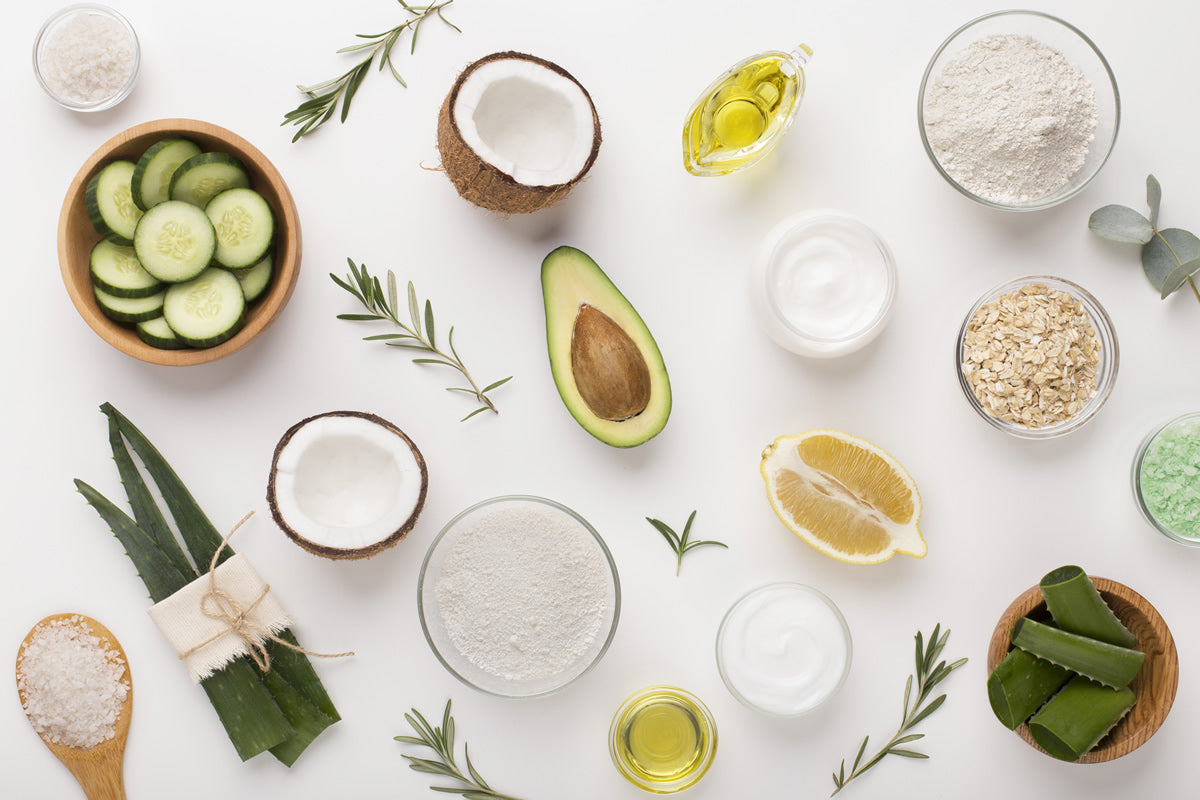 Sustainability
At Oma Organics, we are steadfast in our commitment to the environment. Out "Goodness Promise" includes a vow to source ingredients sustainably, employ ecofriendly production practices, and use packaging that is 100% recyclable. We believe in nurturing your skin and the Earth simultaneously.
in Every Bottle
Our "Goodness Promise" is a testament to our dedication to natural ingredients. We meticulously select each element, harnessing the power of nature and infusing it into our products. With Oma Organics, you are not just applying a product on your skin- you're embracing the healing, nurturing touch of nature.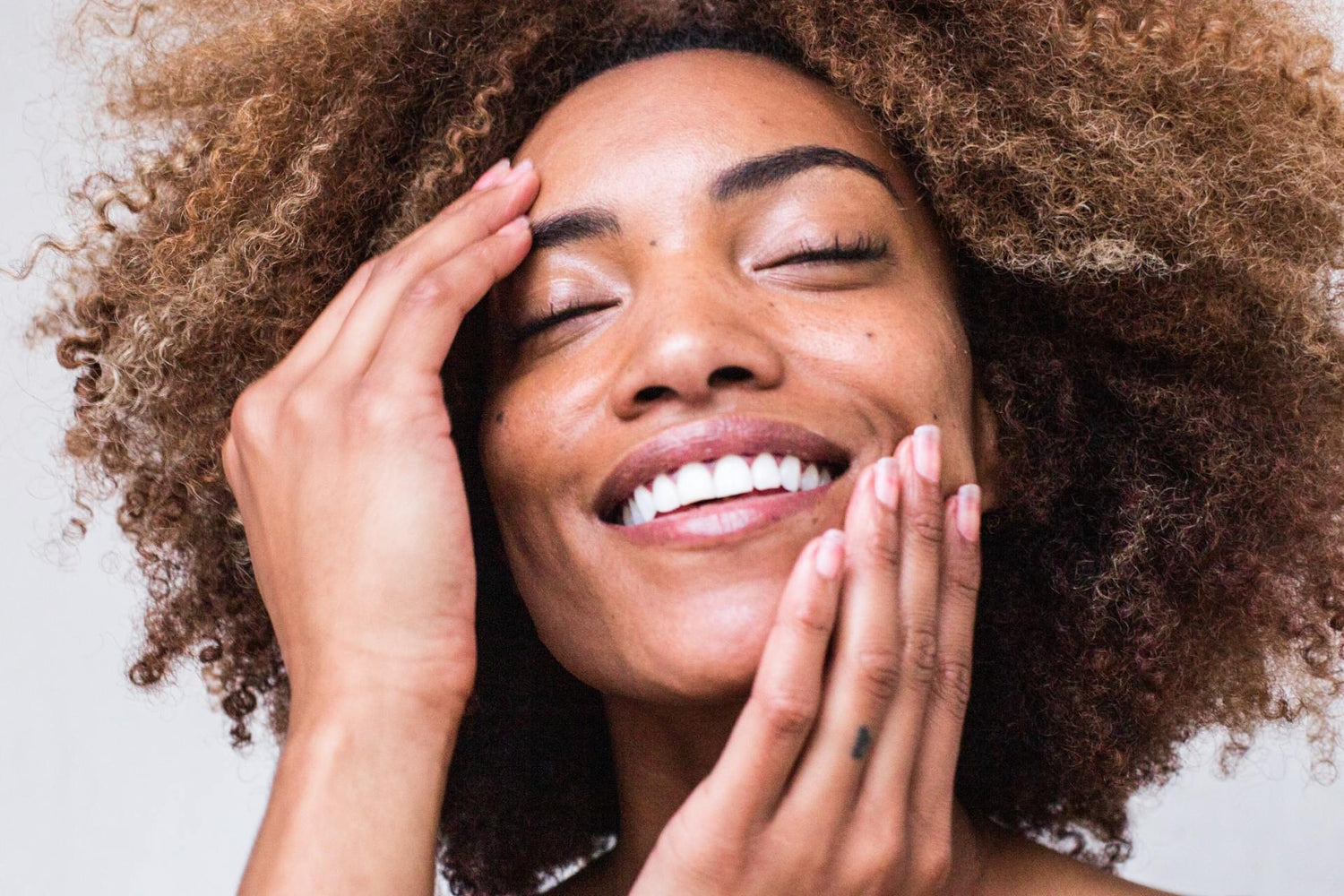 Best Friend
The final pillar of our "GOODness Promise is our pledge to create products that are gentle, nourishing and effective. Our formulations are free from harsh chemicals, preferring nature's own solutions to ensure your skin feels loved and cared for, With Oma Organics, you're choosing products that truly love your skin back. After all, there's GOODness in our name.